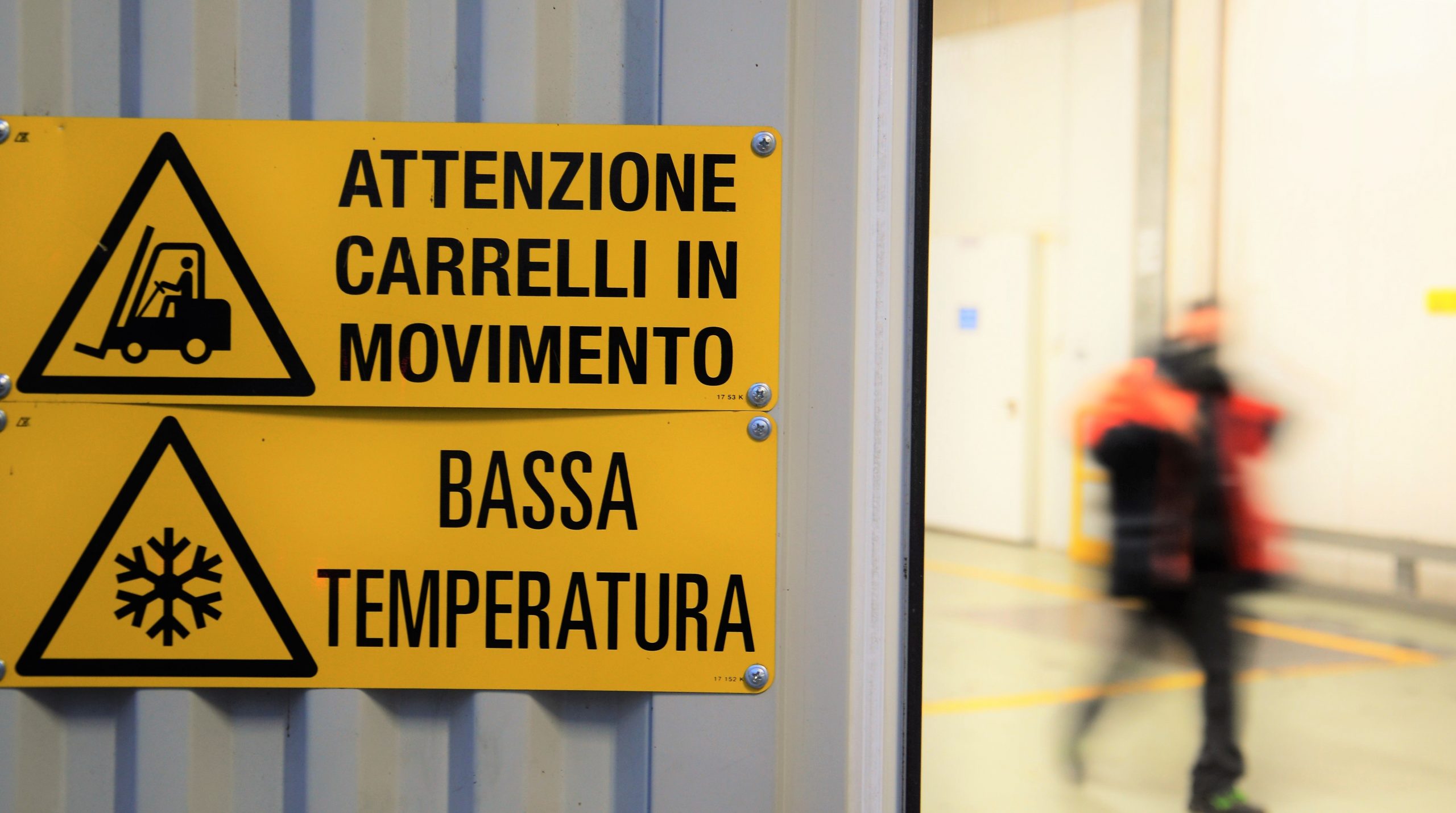 Digital
FlexAbility Logistic
Flexible
Reliable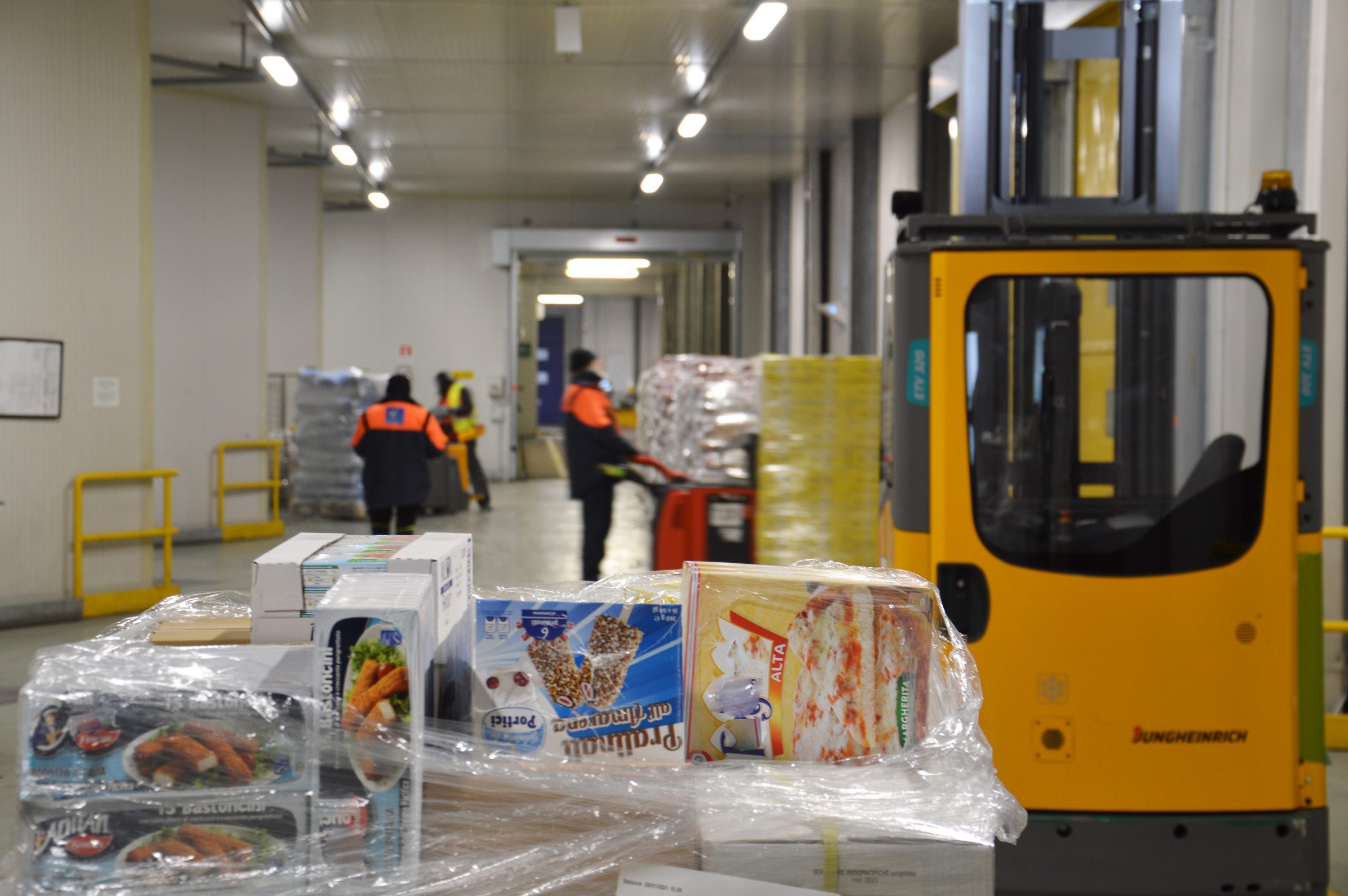 Digital
FlexAbility Logistic
Flexible
Reliable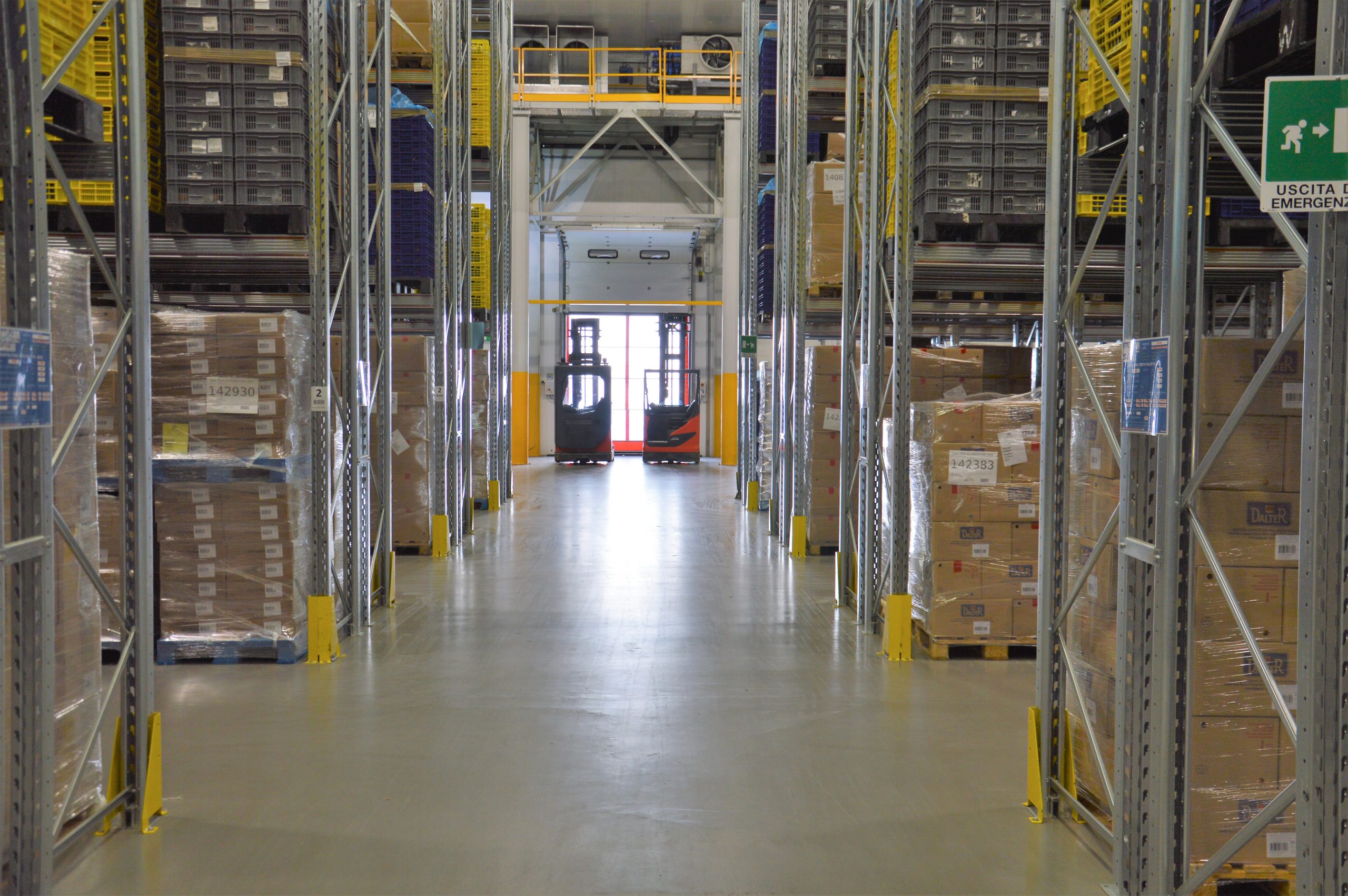 Digital
FlexAbility Logistic
Flexible
Reliable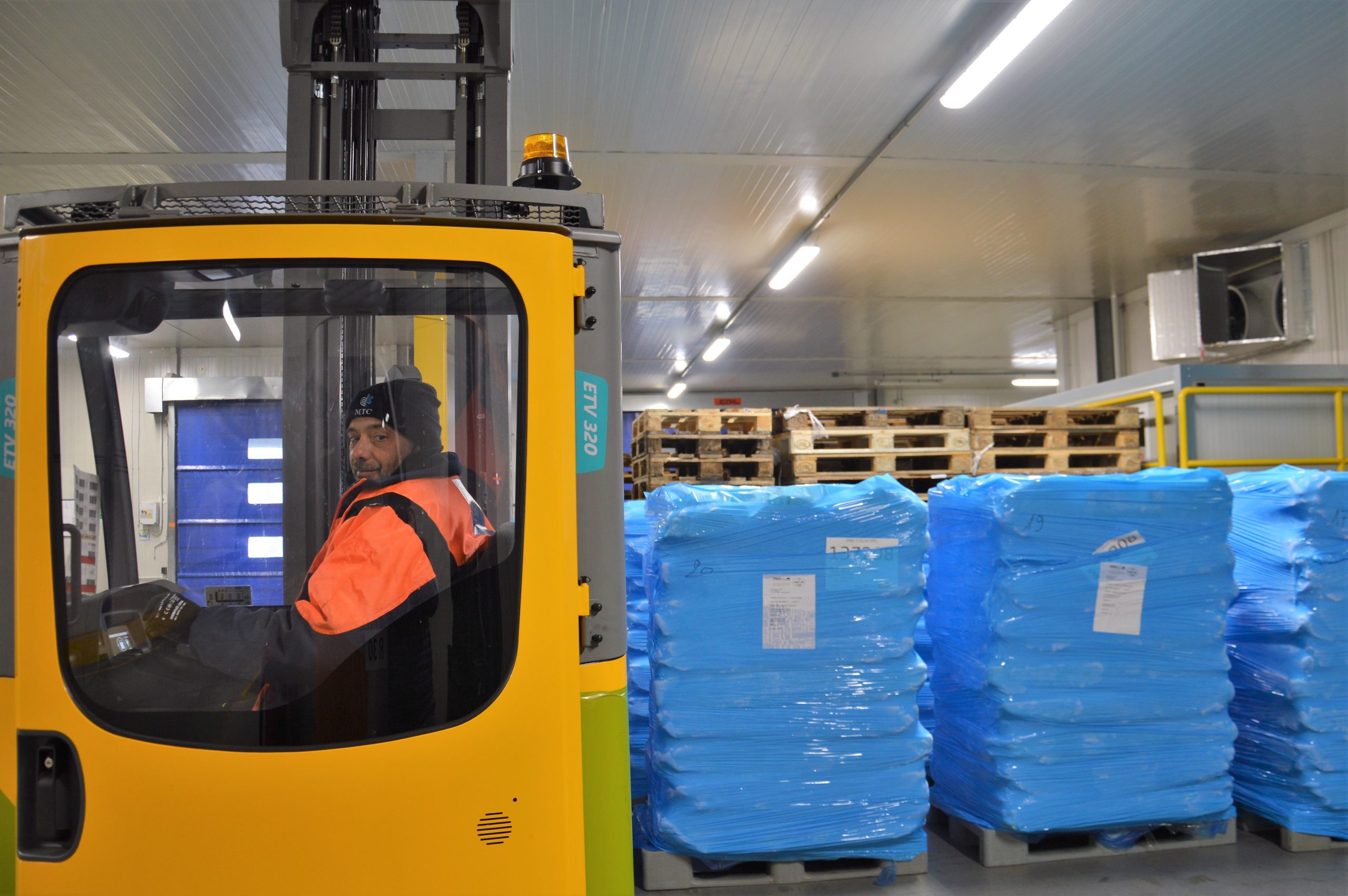 Digital
FlexAbility Logistic
Flexible
Reliable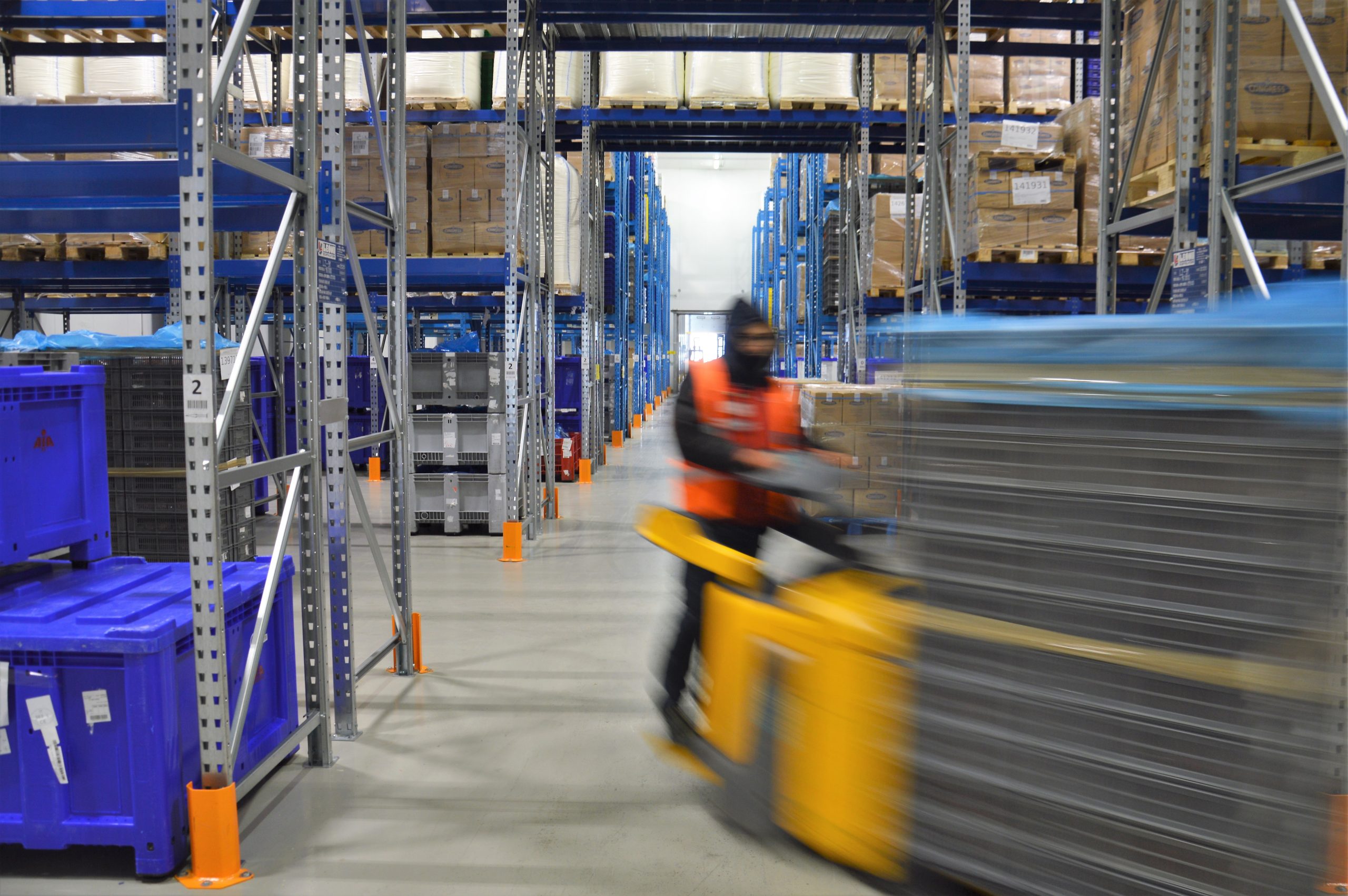 Digital
FlexAbility Logistic
Flexible
Reliable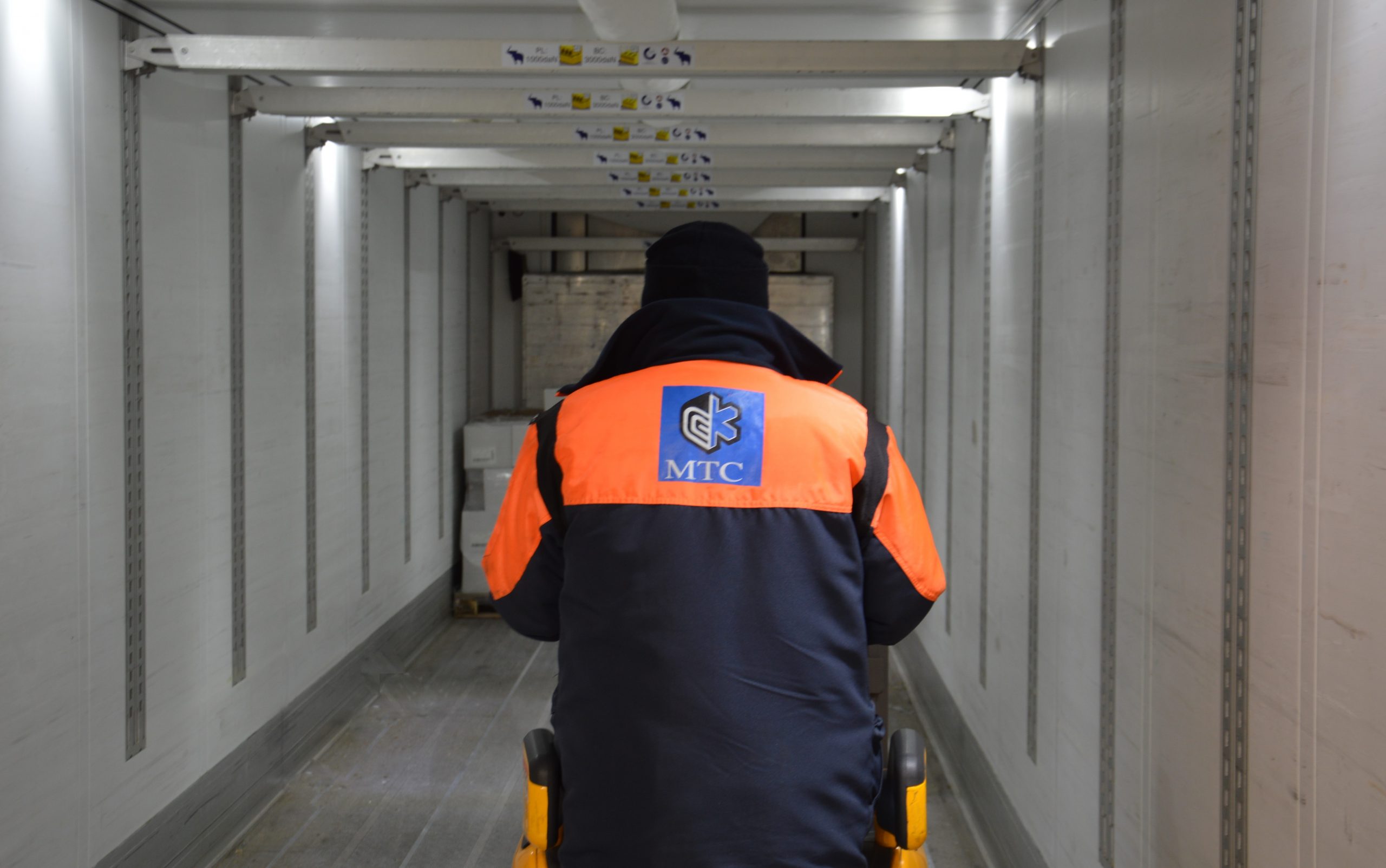 Digital
FlexAbility Logistic
Flexible
Reliable
Import-Export customs procedures.

Simplified local clearance procedure.

Issue of Health Certificates and Veterinary Service.

Completion of Uvac, Intrastat, Traces, Commercial Documents practices.

Consolidation of container in groupage (LCL).

Qualified to export to: Japan – Hong Kong.

Stock insurance.

Type "C" bonded Warehouse with authorisation 29141 X for storage of goods abroad.

VAT deposit in compliance with art. 50bis l.d. 331/93.

Qualitative assessment of goods.

Tax representative.

Consignment stock.

Consumables for shipping safety: Data Logger, Air Bag, dry ice, packaging for maintaining the temperature.
Storage of goods at a controlled temperature from + 15°C to -20°C with certification of cell temperatures

Handling of all types of products on pallets and in bulk

Fifo – Fefo – Production Batch management of the goods in stock

Order picking and preparation

Distribution of goods at controlled and ambient temperatures

Transit point

Cross Docking

Labelling and weighing of individual packages or pallets

Sampling
Freezing in tunnel or cell with certification and monitoring of the entire cycle

No. 3 forced air freezing tunnel (Blast Freezing).

Product freezing test

Dressing and freezing of exposed meat

Repackaging and weighing

Labelling of packages and articles

Creation of packages with assorted products

Kitting of promotional material

Repacking

Customisations

Management of disposal procedures
Warehouses at temperatures from +4°C a -20C°