Simplify your processes and speed up your growth
This is the sector dedicated to companies operating in both import and export international markets and who want to manage easily and properly logistical flows and administrative procedures, obtaining additional tax advantages.
Bulk packages, pallets or groupage containers (LCL) we always ensure that your goods, whether arriving or leaving, are treated with extreme care and according to current regulations.
Trust to entrust
The careful and constant controls implemented in all steps, from the entry of the goods to their shipment, allow customers to rely on us with absolute peace of mind and to trust a logistics partner who places the quality of the service provided and customer satisfaction in the foreground.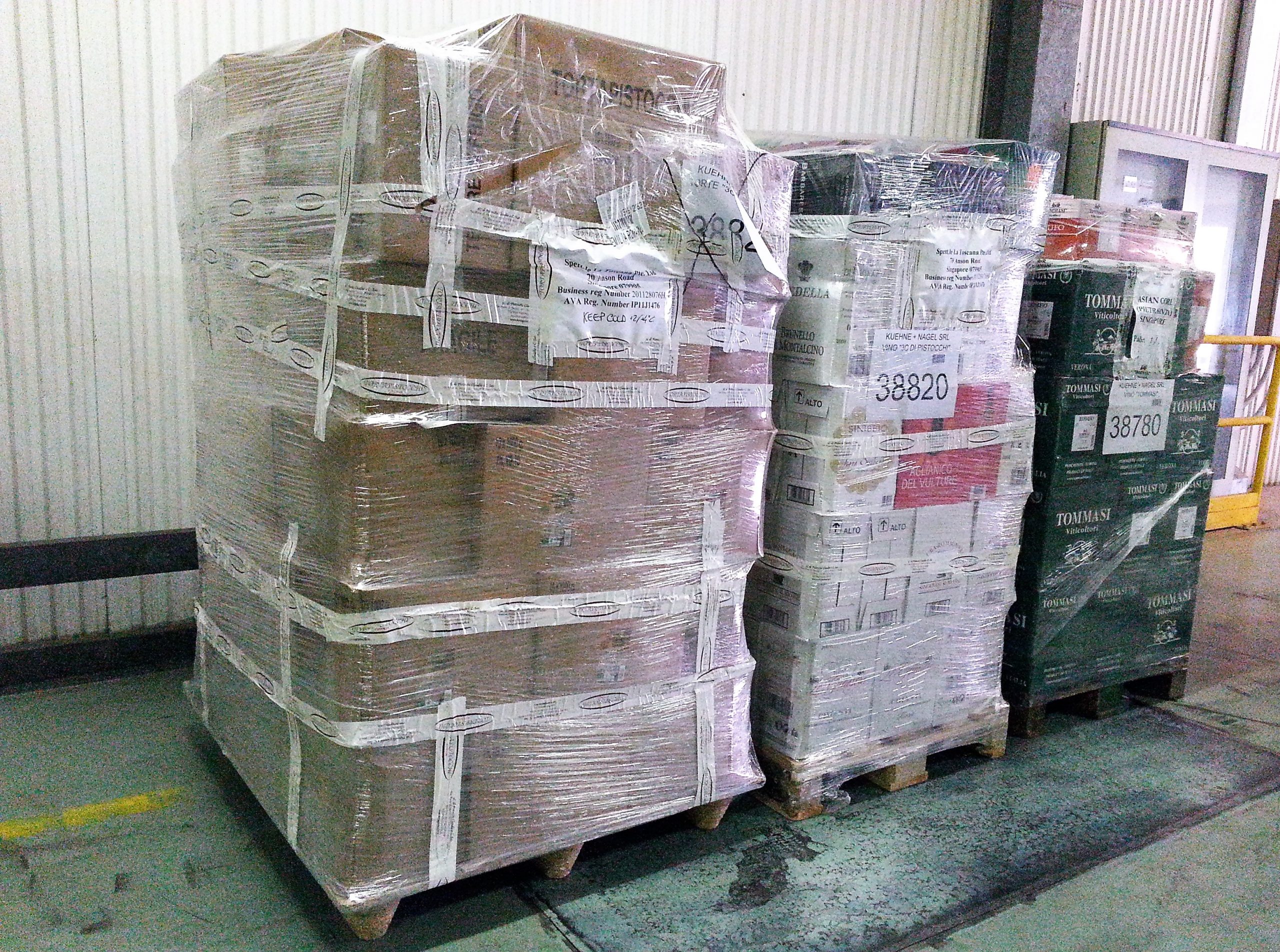 Health Requirements: a platform managed in compliance with Haccp regulations and subject to the health control of the Local Health Unit of reference.
Tax obligations: authorised at domiciled customs for a quick and simple handling of customs formalities + Bonded Warehouse and VAT deposit
Checks and Verifications: all incoming goods are carefully controlled: product and vehicle temperature, packaging, quantities, deadlines, accuracy, just as you would do in your own warehouses
Peace of mind and safety in outgoing cargoes: filling up of the Container Check List, collection of photos of the loaded products, container temperature detection, procedures that will guarantee you a safe departure of your products. Possibility of using data loggers, thermal blankets, air bags: your goods are in good hands.
Import-Export customs procedures

Simplified local clearance procedure in Import/Export

Veterinary service for the issuance of Health and Phytosanitary Certificates

Completion of Uvac, Intrastat, Traces, Commercial Documents practices

Container consolidation in groupage (LCL)

Qualified to export to: Japan – Hong Kong

Stock insurance

Type "C" bonded Warehouse with authorisation 29141 X for storage of goods abroad

VAT deposit in compliance with art. 50bis l.d. 331/93

Qualitative assessment of goods

Tax representation

Consignment stock

Consumables for shipping safety: Data Logger, Air Bag, dry ice, packaging for maintaining the temperature