Our contribution to your outsourcing strategy
Whether you decide to outsource a single service or the entire logistics process, it makes no difference to us, because we have the experience and the necessary flexibility to support you.
As a third party Logistics Provider, we provide a complete service for the management of frozen, fresh and temperature-controlled food. In this way, you can focus on your business and we will manage and plan all your logistics.
We handle any type of incoming and outgoing cargo, lorries or containers, loose packages, whole or partial pallets, up to the preparation of picking orders for fresh and frozen goods.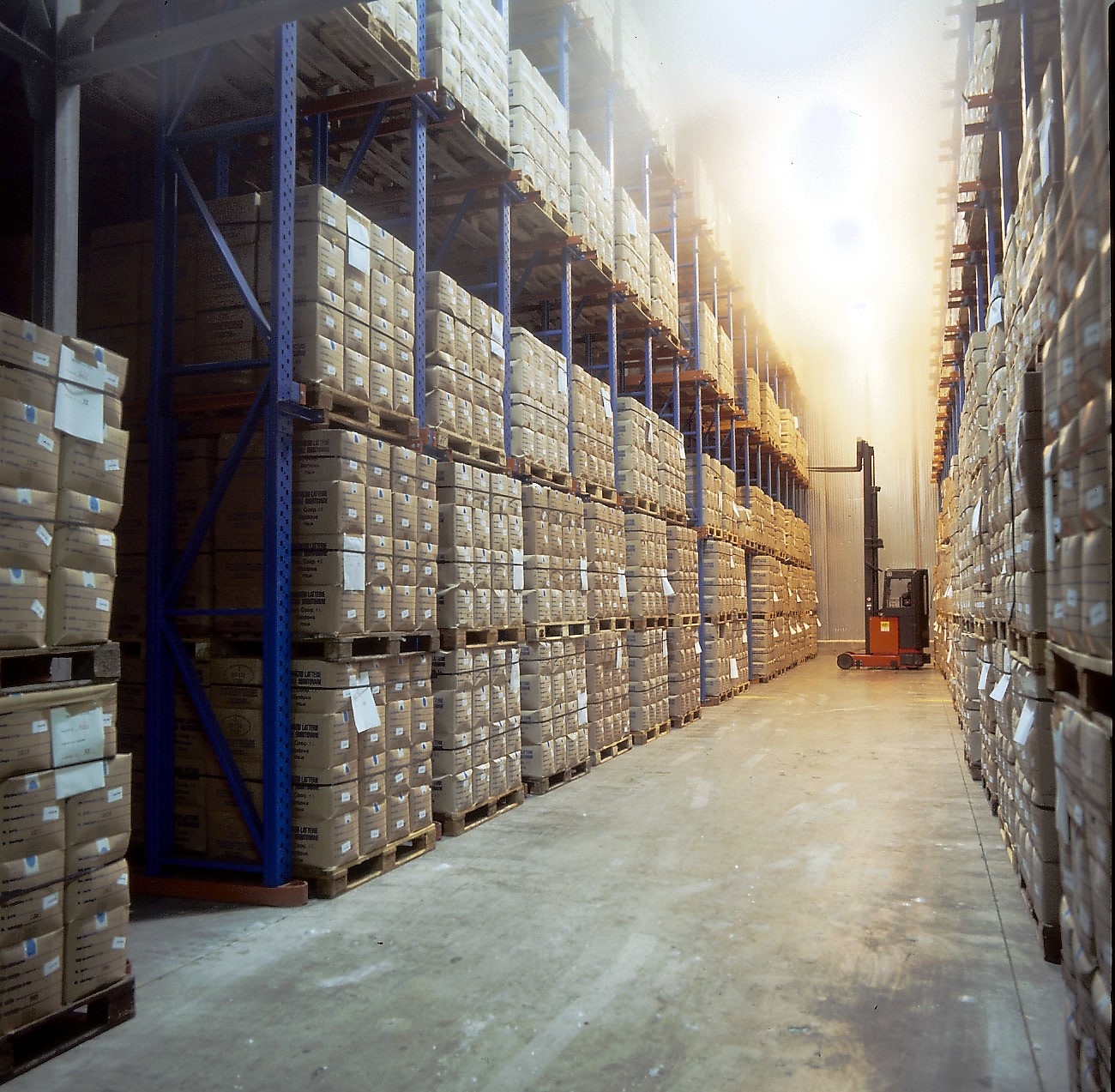 Storage flexibility: we offer the flexibility to store large or small volumes of goods, thanks to the different sizes of our fully mapped storage areas.
Care at delivery: all incoming goods are carefully checked: temperature, products and vehicles, packaging, quantities, deadlines, accuracy of the order, just as you would do in your own warehouse.
Complete traceability: all flows and activities are managed through our customisable and adaptable WMS system for complete traceability and management of products and orders.
Safety: handling, storage, order preparation always carried out with the guarantee of using stringent procedures linked to the cold chain and according to the highest international standards. The safety of your products comes first for us.
Storage of goods at a controlled temperature from +15°C to -20°C with certification of cell temperatures

Handling of all types of products on pallets and in bulk

Management of goods: Fifo, Fefo, Production batch

Order picking and preparation

Distribution of goods at controlled and ambient temperatures

Transit point

Cross Docking

Labelling and weighing of individual packages or pallets

Sampling